Part 1
Whenever someone questions the infallible wisdom of masks and shutdowns the speaker is inevitably accused of not following the science or being (get this) selfish. Here's the painful truth: Since Trump first spoke of containment (and Pelosi was still telling everyone to party in Chinatown and De Blasio was still telling everyone to board the commuter trains and come downtown) there has been a painful dearth of science in any government policy announced. In fact, with every passing week, the "science" we've been told to accept has simply gotten worse.
Let's start with the "science" behind the stay-at-home policies. They can't REALLY call these policies quarantines. Quarantine is an extreme measure, 100% isolation, and is scientifically proven to forestall the spread of infections. The stay-at-home, shelter in place, or whatever you call what we did for more that 3 months, was anything but scientific and was only marginal in it's efficacy.
---
Ad
Who got KUBB?  You got KUBB? We got KUBB!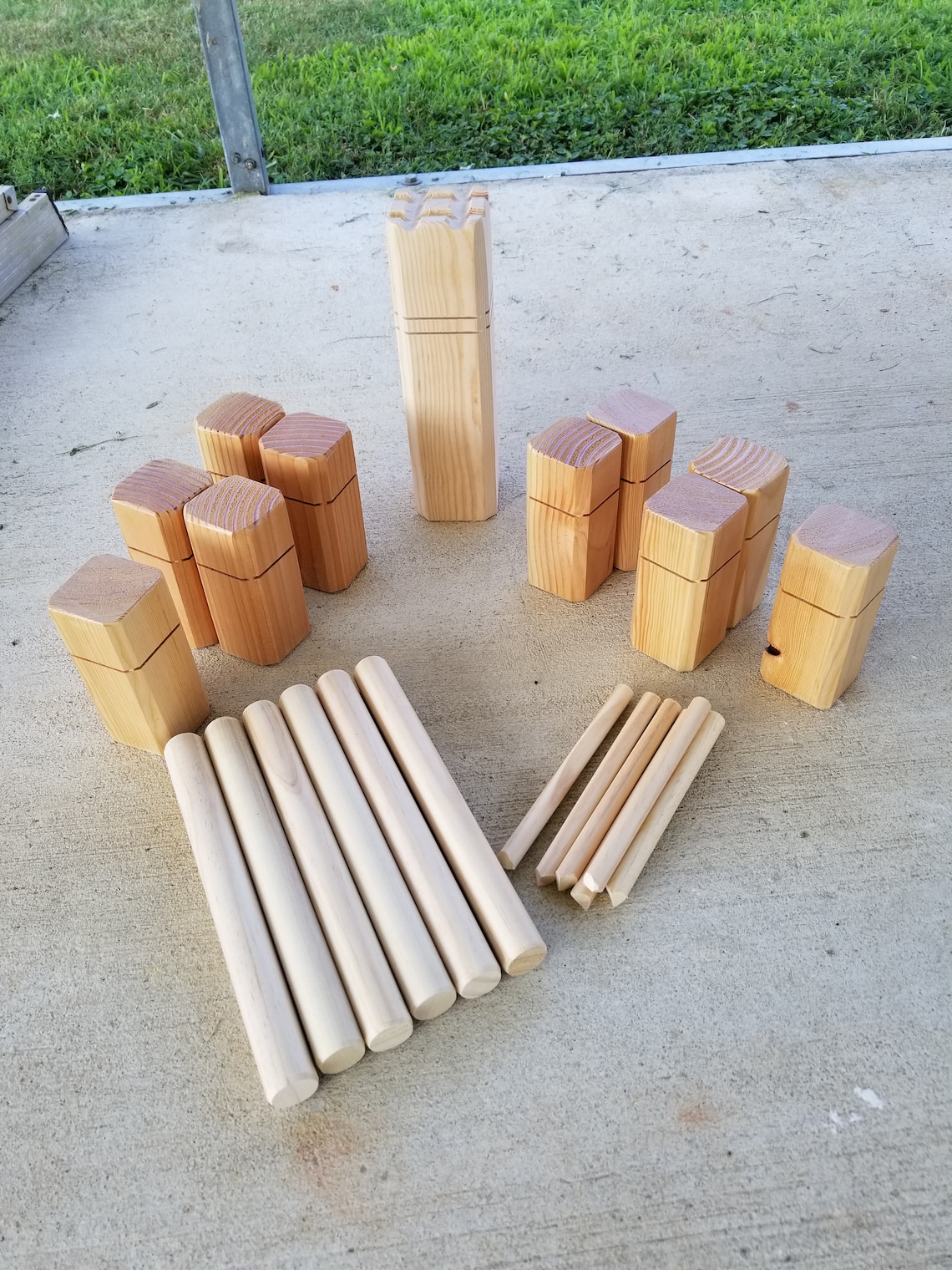 This popular yard game is catching on everywhere. Deluxe version made-to-order!
---
Here's why. Many homes throughout the country, and almost all homes of government employees, had family members who worked every day outside the house. Every single time that member left the home and returned, speaking SCIENTIFICALLY, the isolation calendar reset to zero. There was no isolation. The same goes for trips to Walmat, the as station, whatever.
So nothing SCIENTIFICALLY significant was accomplished. That's why in New York, for example, at the very height of our non-scientific isolation efforts, 66% of COVID patients reported that they were staying home and practicing social distancing.
And the blind stupidity of the shutdown by no means ends there. "Science" as we know it today says a trip to Walmart is okay, but a trip to your doctor's office, peopled by a profession that has been dealing with infection control since the laying on of leaches, is OUT OF THE QUESTION. Walmart is an essential (politically sacred) function. Your proctologist is not.
Yes, there is something to be said for the economic value of Walmart. We'll get to that.
---
Ad
Travel back to the happy, carefree days of 2015-16, when the only worry we all had was Trump vs Clinton.  Perhaps we can find ideas to help us cope with the national nuthouse we all live in now! Click here!