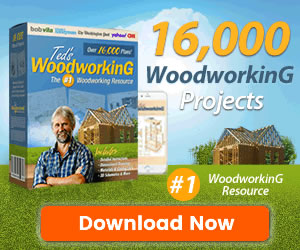 Woodworkers treat yourself to this program with huge extras and make some serious sawdust. Increase Joy! Reduce frustration!
---
I hope you are enjoying the holidays.  I broke out some ideas and suggestions below.  But lots of folks prefer to browse, discover that perfect gift on their own.  I do.  If that's you, click here.
Po River Mugs!
We Got Mugs! Funny mugs, serious mugs, sports mugs… You will find something that belongs in your kitchen or on your desk!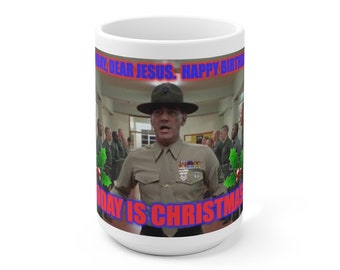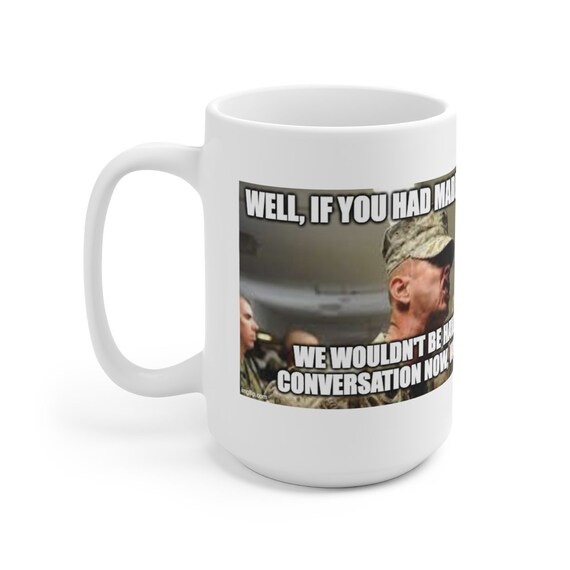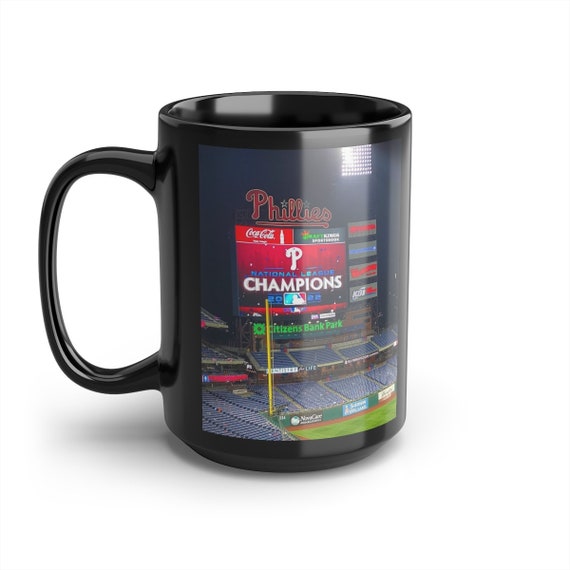 ---
We've all been using paper towel for years without giving it a second thought. And we go through a lot of it!  Then we chuck it away, sheet after sheet!  What a waste!
See This New Advanced Towel Technology In Action And Witness How Powerful It Is!
This revolutionary piece of technology is reusable, non-abrasive, highly absorbent and super versatile capturing dust, dirt, grime, and liquid like a magnet.
Made with Nanolon fiber, a unique and revolutionary patented fabric technology that is 100 times finer than a single human hair.
In fact, each square inch of this towel contains almost 100,000 Nanolon Fiber.
Not only can it SAVE you hundreds of dollars per year on the cost of paper towels, it can also REDUCE the use of toxic chemical cleaners!
Believe it or not.
This powerful towel can ABSORB up to 10 ounces of liquid without a single drip!
---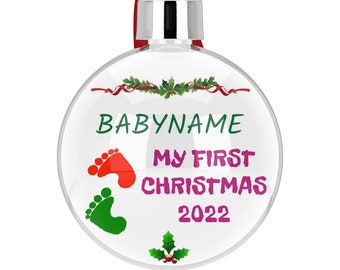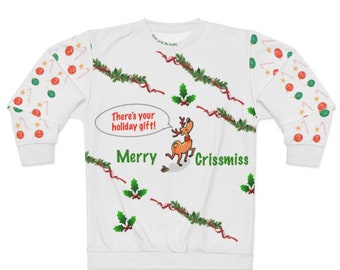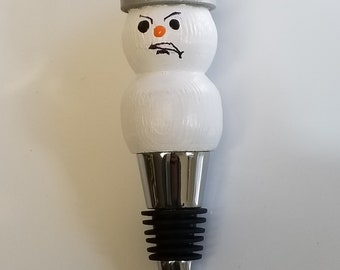 ---
I had to think long and hard before approving this one. When you mix the metaphysical with money people tend to do some serious eye-roll.  But it's inexpensive, it has some freebies thrown in (if they are still up) and there is a solid 100% money back guarantee.  And the sounds are very pleasant. So I thought, "What the hell? What have we got to lose?"
And…[wincing]…what if it works?
---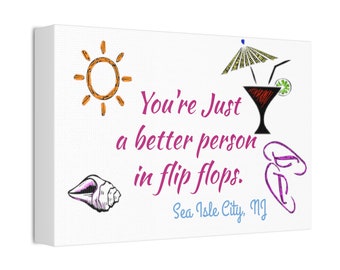 These pillow come in different sizes and colors.  Mix and Match!
---
Part of my hand-made lineup. Between this and the Living Room series you can come away with a lot of cool stuff.

There is a funny story associated with the HERO pieces.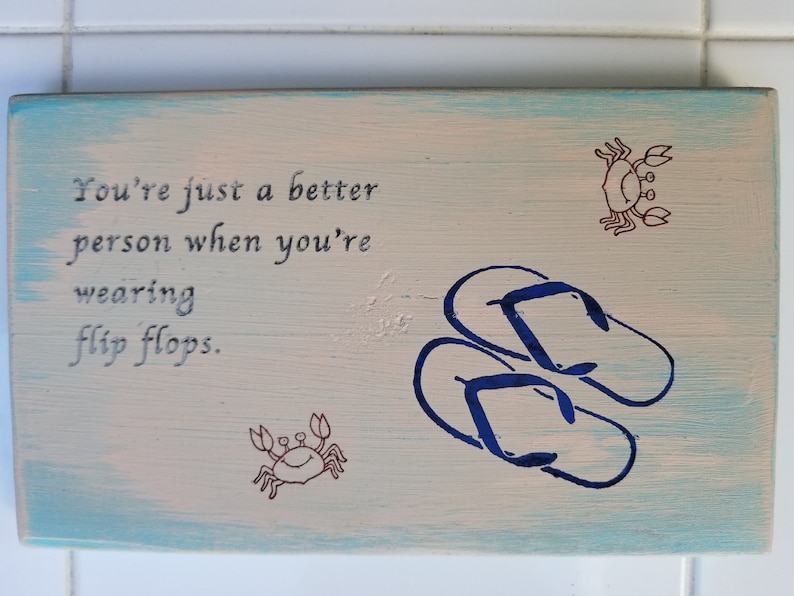 ---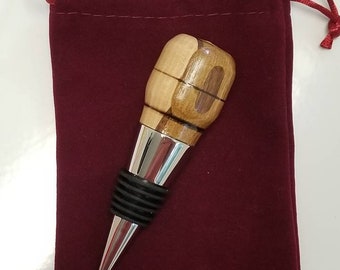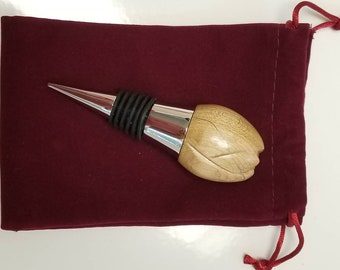 ---
I had the political stuff set aside for last.  I know half the readership will lose their lunch on this. But P4B is a huge supporter and if you're a fan of this page, you're already conservative or have a healthy sense of humor.  If you take your politics too personally, DON'T GO HERE!  You've been warned.

SO…
Learn to laugh!
You know the old saying: "Laugh and the world laughs with you.  Cry and…we'll all laugh harder and point at you."  I think that's how it goes.  But you may as well expand you sense of humor because…
…He's back
That's right!  The guy who had you putting on pussy hats and pretending it wasn't a stupid thing to do…
The guy who had you kneeling in the street and screaming at the sky – before he even did anything…
…is a candidate for POTUS for 2024! Which proves one thing:  If there is a god, he is one funny dude! Life is so much fun!
For all the proud "deplorables" out there out there who see this as a good thing there's this:



---
---