From the Political Party Pooper Play Book (P4B)
That the Senate race in Georgia is even close is ridiculous.  Even more ridiculous is the apparent reason.
Those polled, among Dems and Independents, indicated that their most urgent issue is abortion. And therein lies the point of the SCOTUS leak stunt and all the hand-wringing we've seen since June.  And you are falling for it!  They roped you in!
In Georgia, abortion is a non-issue, no matter who you elect.  Here's why.  In Georgia women can have an abortion up to 20 weeks into a pregnancy.  That is a very generous, some would argue even barbaric,  allowance.  The little critter in there looks like a baby. It is a baby.
That's not going to change with this election.  Even if Walker was a wide-eyed screaming, opponent of all abortion (he's not) as a Senator he can't do a damn thing about it.  There are not enough GOP votes to change anything about abortion.  There wouldn't be even if the GOP got to 70 Senate seats this election.
But you got flim-flammed into thinking abortion hangs in the balance of this election.  So, let's say we set aside that silly notion. What else is there to think about?
Inflation?  This is caused by taxing and spending orgies the Left is famous for.  Do you want to send Warnock back to do more of that?  It can only hurt you.
How about crime?  I can't speak for Atlanta, but I would hazard a guess it isn't much better there than in other major cities.
---
Use Promo code BRANDON.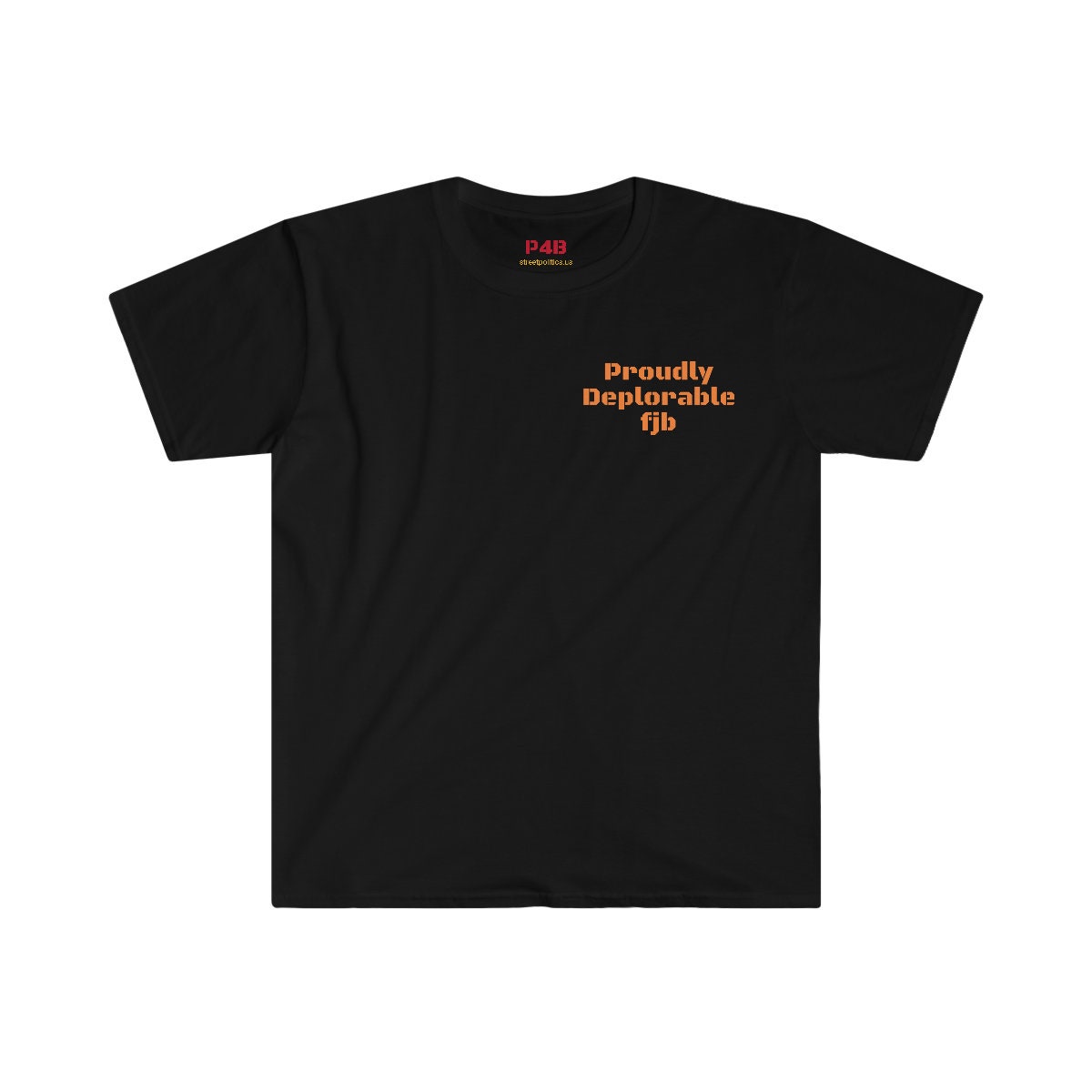 ---
How about the border?  You're getting your share of illegals. They're not vaccinated, and I don't just mean for Covid.  Also, where they go is the same path the fentanyl travels.  Your call.
Energy?  We have long since gone through the looking glass there.  These Dem yahoos want to cover every breezy square acre of landscape with wind turbines. Once the wind finally blows the stupid turbines  DEFEAT EACH OTHER!  These creatures don't care about how you get your power.  They don't even know what the windmills do to surface winds.  But they have cronies lining up around Capital Hill looking for "Green" handouts.  That's YOUR MONEY!  And it will be wasted.  Find out how in this post.  It's infuriating once you understand it.  And you NEED to understand it.
But the jack wagons in DC have you worrying needlessly about abortion.
If you have a brain in your head you'll turn Warnock out in favor of Walker.  That will be one more seat to help get your country back.
65!
Cheers.

People you should be screaming at: Find your Republican SERVANTS on this link.  CALL them and tell them to get hot on this NOW!  Bang away at them on their social media site.  Hell, call the Dems too.  You might find one or two who won't get loose stools over it.